"
We've used many search firms over the years and have always experienced mixed results. Your focus on culture and your flexibility in how you approach your clients is dead-on.
"
Your long-term partnership approach, industry experience, and honest/consultative nature with clients are unique within recruiting and something we value greatly. Please sign us up to be a client reference for anyone who hasn't worked with Concentriq yet.
"
It's certainly a benefit to work with someone who understands and appreciates who we are and how we operate. Even when our ideas aren't well defined, you're able to contribute to our conversations and challenge us when necessary. A partnership like this is rare.
"
It is so refreshing to speak with a search firm that has a real understanding of how the industry works and who speaks from actual experience.
"
The expertise you bring to a young and growing firm like ours is invaluable. Your approach is clearly differentiated from any other recruiting firm we have worked with in the past and we look forward to partnering with you for a long time to come.
"
The team and I are so impressed with your leadership and guidance. Your industry knowledge and commitment to aligning our corporate culture with your search efforts on our behalf is unique.
"
In my fifteen years of asset management I can't tell you how many phone calls I've received from recruiters. I've never returned one until now and the only reason I did was because of your industry experience. I'm very glad I did.
"
Your background in the industry and your approach with candidates makes you feel like a trusted colleague, less a recruiter. It is a welcome change.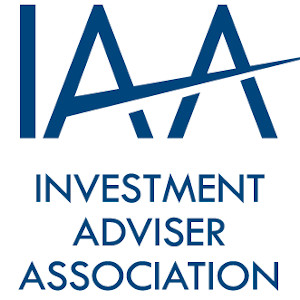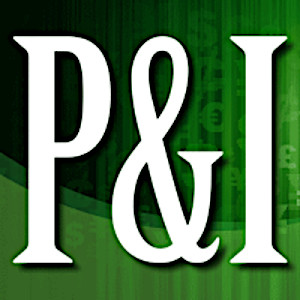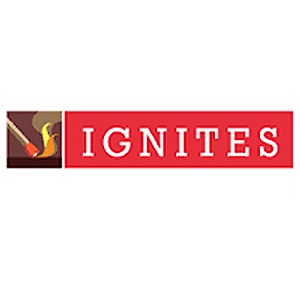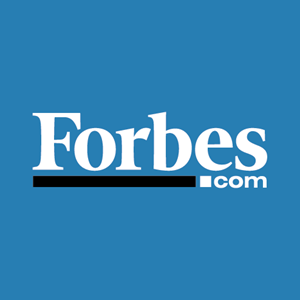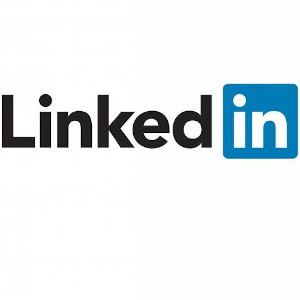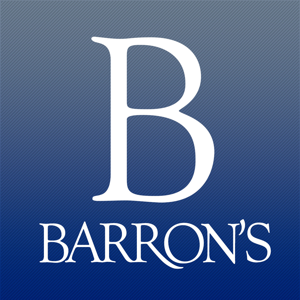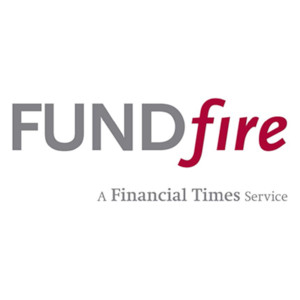 Our Services
Everything we do at Concentriq is with an eye towards furthering your company's culture. Below is a complete list of our services.
Talent Identification
Identifying the right new team members for an organization is what we live for. To that end, we offer a full range of services that include:
Job Description Development
Target Search Market Mapping
Candidate Identification & Outreach
Candidate Assessments
Client-Defined Search Status Updates
Market Compensation Analysis
Market Feedback
Candidate Reference Checks
Offer Negotiations and Closing
Candidate Onboarding Assistance
Compensation Planning
Designing the right compensation structure is critical in attracting and retaining talent, and doing so within budget. We can assist your organization in a number of ways:
Custom Compensation Benchmarking
Peer Group Competitive Analysis
Compensation Structures & Design
Incentive Plan Outline
Equity Ownership
Partnership Roadmaps
Management Consulting
We help asset managers of all sizes solve complex business issues and achieve their strategic objectives by:
Developing business plans that drive performance
Developing succession plans
Creating incentive plans and other employee retention tools
Creating new products and sources of revenue growth
Producing cost efficiencies through prudent vendor management
Market Research
It's in our interest to remain ahead of the latest industry trends and we share that knowledge with our clients. We offer clients customized, in-depth research and analysis in a number of areas such as:
Topic-Based Research
Performance Assessments
Product Gap Analysis
Product Comparison Assessments
Peer Group Analysis
Competitor Profiles
Fee Rate Analysis
Why Concentriq?
Concentriq was founded with a guiding principle of putting its clients' needs first. While it may seem intuitive, having previously been a buyer of talent identification firms and other third party consulting services for many years, our experience, like many others, was consistently inconsistent. Seeing where others fell short, we set out to develop a long-term, transparent approach that insures alignment with our clients, resulting in their organization's long-term success.
Our key advantages include:
25 years of financial services experience serving in executive level roles.
12 years of executive search experience in individual hires, team lift-outs, and acquisitions.
Highly competitive search fees that can be structured as a percentage of base salary (not total compensation) or a flat fee with caps.
Heavy emphasis on success-based fees rather than up-front retainers or date-based payments.
Flexible, long-term consultative partner rather than a transaction-oriented vendor.
Deep candidate networks which are accessed efficiently resulting in shorter search times.
All candidates are personally vetted internally by our senior team with no outsourcing.
Minimal off-limits restrictions.
Management consulting background spanning organizational design, compensation and incentives structuring, succession planning, product creation/distribution, and vendor management.
Our Experience
Unlike other talent identification firms, our experience has been compiled over many years by serving in various executive level roles within the financial services industry. Because of that experience, we are uniquely positioned to provide expertise across a broad spectrum of client types, asset classes, and distribution channels.
Our search work has encompassed a variety of front-to-back office roles such as:
Chief Investment Officer
Emerging Markets Analyst
Quantitative Analyst
Real Estate Analyst
ESG Analyst
Global Healthcare Analyst
Japan Analyst
Technology Analyst
Structured Credit Analyst
Long/Short Analyst
Private Debt Manager
Int'l Small Cap Portfolio Manager
Global Value Team Lift-out
Municipal Bond Team Lift-out
Head of Distribution
Chief Marketing Officer
National Sales Manager
Account Executive
Institutional Sales Specialist
Business Development Associate
Product Manager
Product Specialist
Marketing Associate
Investor Relations/Marketing Specialist
Digital Marketing Specialist
Senior Writer/Editor
Retirement Specialist
Consultant Relations Manager
Chief Operating Officer
Enterprise Manager
Deputy CFO
Systems Engineer
Software Engineer
Head of Human Resources
Client Service Associate
Operations Associate
Legal Counsel
Compliance Director
Risk Manager
Business Analyst
Data Scientist
Senior Consultant
Thought Leadership
Follow our latest news and thoughts which focuses exclusively on talent identification, compensation planning, management consulting, and market research.
As former buyers of executive search services, we are well aware of the benefits and drawbacks of using such providers. Concentriq was founded to address what we see as the "pitfalls" of the search relationship. Our goal is to create a more personal connection with our clients by gaining a deeper understanding of their organizational culture, offering flexibility in partnership structure, and using our industry experience to personally vet each candidate we put forward to our clients. It is these aspects coupled with our long-term consultative approach that allows us to offer our clients a differentiated search experience.
Contact
Concentriq LLC
2 Princemere Lane
Wenham, MA 01984
617.453.3525